Join Date:Jul-9-2012
Post: 140

You need a CRT analyzer to check the tube, their are some that are pretty cheep on eBay. If you do have a bad red gun it could restore it. Your chassis is probably fine.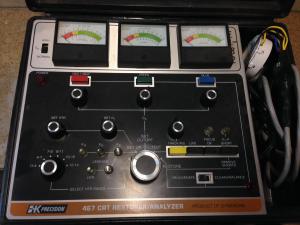 Click on the image to zoom in
---
ArcadeMonitor.com helping people fix arcade monitors and great products.