// Set the page title and include the HTML header. include ('/home/arcademonitorcom/htdocs/includes/featured.php'); ?>
Arcade Monitors for Sale
Finding the right arcade monitor for your game is not that hard.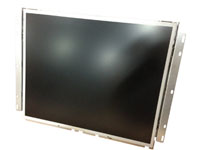 Price: $179.99
Quantity Left: 0
This is a perfect arcade monitor that will work with probably every game it will auto scan your game for the right resolution low, medium, or high!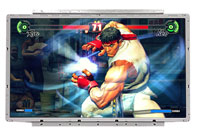 Price:
26 inch LCD arcade monitors coming soon!
Register to ArcadeMonitor.com to be notified when this monitor is available