I finished working on the forum I'm sure we'll find some bugs but all and all its working good!

I put the most important elements in the forum the ability to upload pictures and put links http://www.arcademonitor.com in your post. Any post you submit can be edited by you.

The purpose of the forum is to help people with arcade monitor repair questions, how to work on them, is it my monitor or is my game broke you know anything on this subject!

I made a simple profile where you can add a picture of yourself, three of your favorite links, and a signature.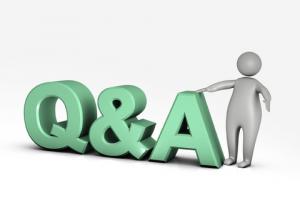 Click on the image to zoom in
ArcadeMonitor.com helping people fix arcade monitors and great products.