Arcade Monitor Parts
Fix your old arcade monitors with a new Picture Tube or Chassis & Yoke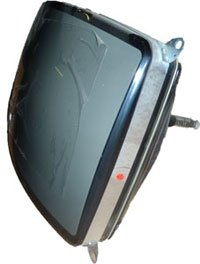 If you have an old monitor that has burns in it from years of use or a monitor with a really faded picture make it new again with a new picture tube.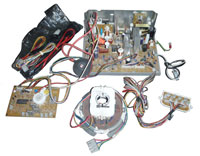 Why spend all that money repairing an old chassis that is just going to break down again in six months to a year when you can get a new chassis for just a little bit more.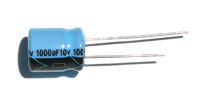 Arcade Monitor cap kits!