Join Date:Jul-9-2012
Post: 140

It could be something real simple like the horizontal hold it's a potentiometer on the chassis, if you adjust to far it scrambles the picture in both directions. You want to put it right in the middle.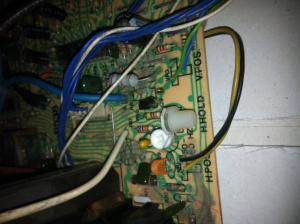 Click on the image to zoom in
---
ArcadeMonitor.com helping people fix arcade monitors and great products.